Cadboro Bay Optometry uses the most up-to-date technology to ensure the best eye care possible. Here are some of the different types of tests and equipment
you may experience
on a visit.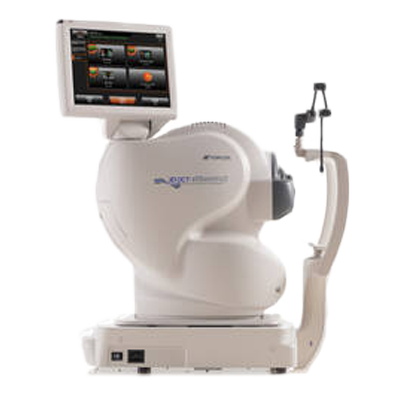 Topcon Maestro 2
OCT technology generates high-resolution, cross-sectional and three-dimensional (3D) images of the retina, optic disc and anterior segment, to give you valuable information that aids in the diagnosis and management of a range of ocular diseases.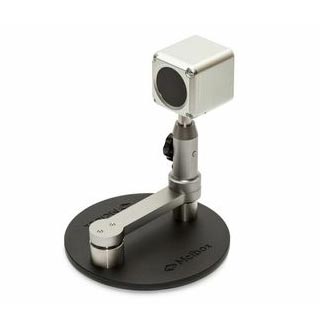 Meibox Meibographer
Meibography imaging test which illuminates the glands with a non-invasive Infra-red light. Providing high resolution images of meibomian glands, the Meibox has helped take the mystery out of dry eyes.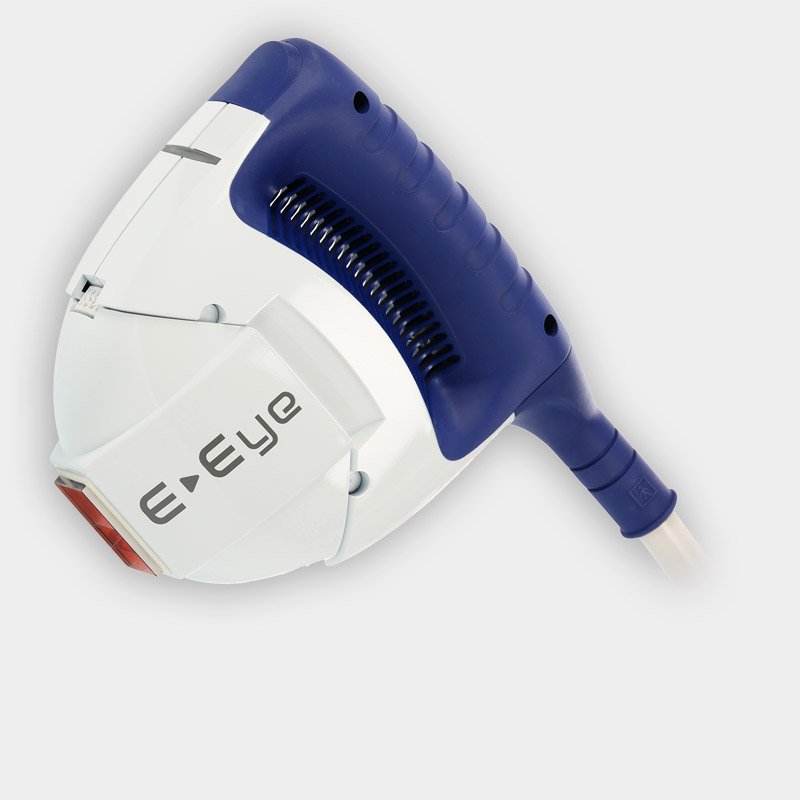 E-Eye IPL
E-Eye is a medical device that has been specifically designed for treating dry eye syndrome due to MGD. It generates Intense Regulated Pulsed Light by producing perfectly calibrated and homogeneously sequenced light pulses. The sculpted pulses are delivered under the shape of a train of pulses. The energy, spectrum and time period are precisely set to stimulate the Meibomian glands in order for them to return their normal function. E-Eye is the medical solution to treat and to prevent dry eyes.